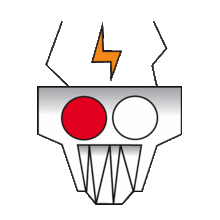 FIND NEW ARTISTS FASTER
Searching for new artists and bands is a drain.
Let's put a stop to that.
---
Submit your email.

Recieve a weekly list of top emerging artists and bands.

Easily support new music without actively seeking it out.
---
Stop wasting time searching aimlessly for new independent music..
Submit your email below.
unsubscribe any time. We do not share your emails.
---