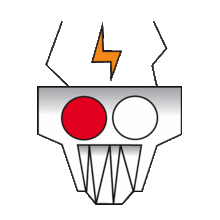 GET MORE STREAMS
#1 problem for new artists is consistently reaching a large enough audience of support. It's hard. So lets make it easier.
---
Send your music to thousands of new listeners,
weekly

, instead of them having to go out and discover you.
Fill in your track details.

Hit submit to reach a growing network of 30,174 new inboxes, weekly!
---
Let your music work for you. Not the other way around.
Upload Now!
(*desktop upload only*)
---