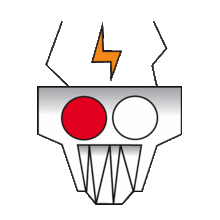 GET MORE STREAMS
#1 problem for new artists is consistently reaching a large enough audience of support. It's hard. So lets make it easier.
---
When you upload to Immitter we send your music to thousands of new listeners and fans, weekly, instead of them having to go out and discover you.
Upload to Immitter to reach a database of 30K + new listeners and fans
by taking these 3 steps:
Fill in your track details.

Hit submit to reach a growing network of 30,174 new inboxes, weekly!
---
Let your music work for you. Not the other way around.
Besides, it's just good marketing.
upload now!
---